Culture
Work for a company that cares, doing work you care about
P&G is driven to make life better—not just within the company, but across the globe. From Day 1, we commit to doing the best by each other—for our employees, our consumers, and for people everywhere. As a part of the P&G team, you will share in that commitment.
People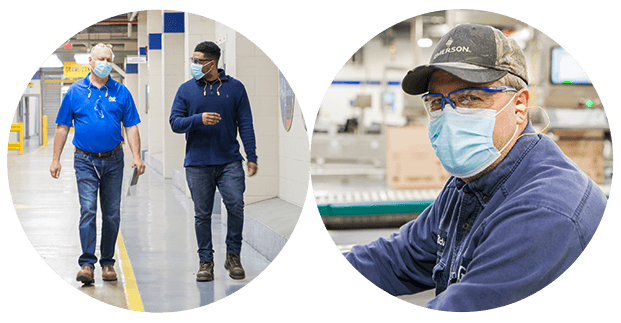 Every day, we strive to make sure P&Gers feel valued, included, and able to perform at their peak. We win when everyone brings their unique self to work, when we bring out the best in each other, and when everyone's talents are used and their voices are heard.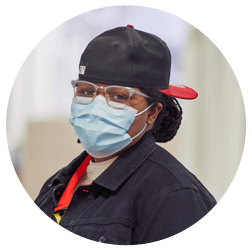 EVERYBODY here wants you to win & I love it here!
CASEY
PLANT TECHNICIAN
My mom has been with the company for 37+ years; hopefully, one day I can say the same. EVERYBODY here wants you to win & I love it here!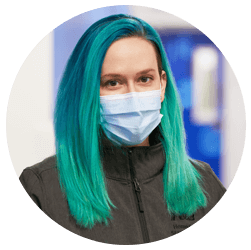 P&G offers amazing opportunities for career growth unlike anywhere else.
LAUREN
RIGID SUPPLIER OPERATIONS LEADER
P&G offers amazing opportunities for career growth unlike anywhere else. In my 10 years at P&G, I have had direct impact on over 25 of our brands and have been able to transition to exciting new roles in manufacturing, supply planning, engineering, and R&D - all within the same company!

Work Environment
Our teams embrace change every day, working in fast-paced, high-energy environments that promotes creativity, encourage leadership, inspires commitment, and champions diversity. We're proud of every member of our P&G Plant family, and respect their talent, dedication, and skilled work.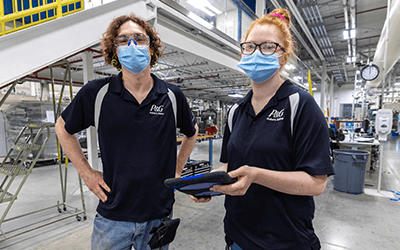 Work Community
Every plant is made up of talented individuals who come together to form supportive teams that collectively make the entire operation a success. Support, communication, and trust runs through everything we do. Strong relationships are forged every day—we spend a lot of time together and it's a very friendly atmosphere. In fact, it's a home away from home for most, and for all of us, it feels like family.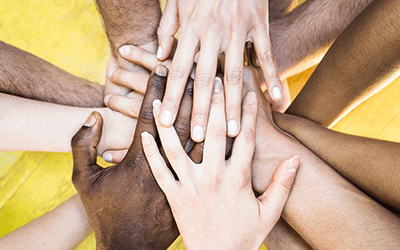 Diversity & Gender Equality
Just as we strive to create products for everyone, we also strive to create an inclusive workplace. We're committed to making sure every employee can do their best work with us and that they feel able to share bold ideas that make a positive impact on our leading brands—and their careers.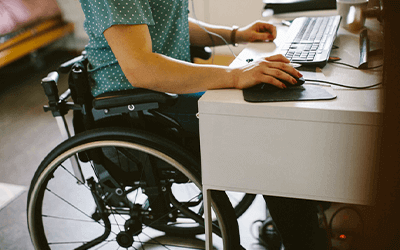 PWD Accessibility
From resource and affinity groups to specific aids, we make sure people with disabilities (PWD) at P&G have everything they need to feel welcome, be understood, and make a difference. Every day, we work towards making our offices—and the world—more inclusive and accessible.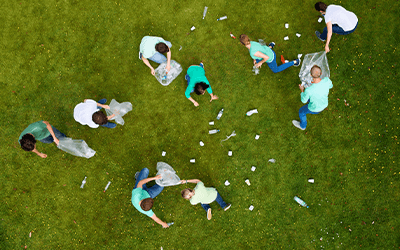 Sustainability Initiative
The Cape Girardeau Plant is committed to a robust sustainability program. The diaper production process generates no industrial wastewaters and the domestic wastewater from the plant is of such an extremely high quality that it has no adverse effects on the receiving stream. This plant was the first of its size in P&G to receive the P&G Zero Manufacturing Waste to Landfill award.