Einstellungsprozess und Häufige Fragen
Unser Gillette-Werk in Berlin zeichnet sich besonders durch seine etwa 750 Mitarbeiter aus. Sie sind das Herz des Werks und ein entscheidender Faktor für Gillettes Qualitätsgarantie. Wir wählen unsere neuen Mitarbeiter daher sorgfältig aus. Uns ist neben sehr guten Fachkenntnisses auch wichtig, dass ein neuer Kollege gut in die bestehenden Teams passt.
Jeder neue Mitarbeiter durchläuft ein Einarbeitungsprogramm, das - je nach Position - mehrere Wochen oder sogar mehrere Monate dauert.
Hiring Process



Application
This is the first step in the process, and gives you an opportunity to tell us all about yourself.

Assessments
Once you submit your application, you'll be directed to take one of our online assessments. These measure skills and abilities that generally don't emerge from interviews and help determine your potential for success as a P&G employee. What's more, for every candidate who completes a P&G assessment, P&G donates a liter of clean water through P&G's Children's Safe Drinking Water (CSDW) program.

Interviews
We use different interview techniques and styles—including panel and one-to-one interviews—to assess your skills, experience level, and fit for the role. We'll also be looking to see how you relate to, compare with, and connect with our PEAK Performance Factors. And this is your opportunity to find out about us—so ask away.

Offer
Congratulations! You've proven you have a lot to offer. We look forward to welcoming you to P&G, where you will work and grow alongside highly talented people, face new and exciting challenges, make a difference, and help P&G win in the marketplace.
FAQ
How long does your recruitment process take?
This varies from case-to-case and is also heavily dependent on the candidate's availability. Each candidate needs to complete the online assessment in their own time, while we aim to complete interviews within 1-2 weeks of that date.
I want to join P&G but I have a long notice period. Would you be interested in hiring me despite this?
At P&G, our aspiration is to hire the best. This means that if you pass our recruitment process, we'll be happy to issue an offer and align individually on when your start date could be.
I previously applied to P&G, passed the tests, but failed the interviews. Can I reapply?
We are always open to reconsider previous candidates, however after being unsuccessful during any stage of the process, we ask our candidates to wait 12 months before being reconsidered. After that time, any candidate that reapplies will take the process from the start—the system will check whether your assessment scores are still valid—if they are, you may be invited to interviews right away.
What opportunities to develop will I have as a Technician?
We hire you at entry level and you advance by demonstrating growing levels of operating, maintenance and leadership skills. We also provide you with the opportunity to expand into electrical, quality assurance, safety and hygiene, and other areas of expertise.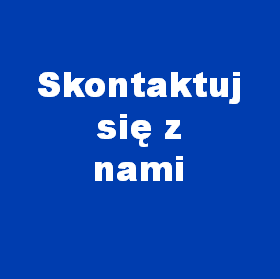 not in mock up but should style P&G Gillette
not in mock up but should style rekrutacja
not in mock up but should style rekrutacja.im@pg.com
not in mock up but should stylenot in mock up Duis aute irure dolor in reprehenderit in voluptate velit esse cillum dolore eu fugiat nulla pariatur.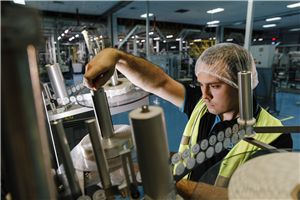 Работа в P&G-Новомосковск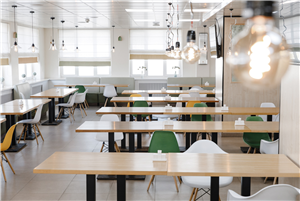 Компенсации и льготы